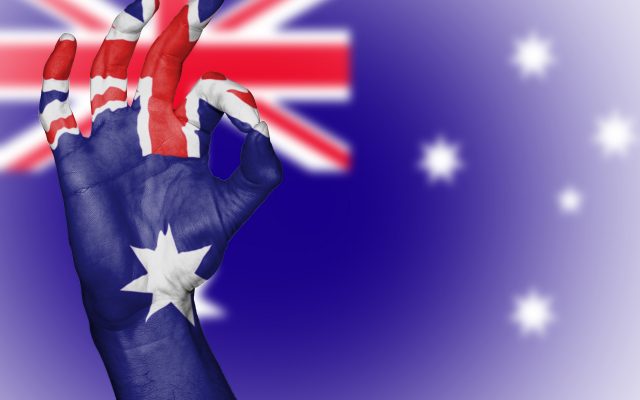 Living and studying in a city like Brisbane, Gold Coast, Perth, Canberra or Wollongong will give you extra points for Permanent Residency and an additional year on a graduate visa!
Places like Brisbane, Perth, and Wollongong were ranked as some of the most liveable cities for students by studentcities.com.au You can find a list of regional towns here.
Read about the Top 5 Reasons to Study in Regional Areas of Australia.
You can choose from a wide range of vocational courses such as hospitality, cooking, trade qualifications, nursing, and childcare. Classes range from $1500 – $5000 per term.
Here's the list of available courses:
Vocational Trade courses
Commercial Cookery
Diploma of Nursing
Community Services
Patisserie
Electrician
Certificate III in Wall and Floor Tiling
Certificate III in Carpentry
Diploma of Automotive Technology
Vocational courses
Leadership and Management
Project Management
Information Technology
Hospitality Management
University courses
Bachelor of Software Engineering (Cloud Computing)
Bachelor or Master of Business Information Systems
Master of Education
Bachelor of Nursing
You can also obtain up to 25% scholarship for the Bachelor and Master's degree Level Courses (subject to eligibility).
Let us know if you're interested in studying in a Regional Area. We can also provide info regarding other specific courses and prices.
Arrange a FREE Education Consultation!
To obtain more info regarding study options available for your specific situation, arrange a free education assessment with our Education Specialist.
An assessment includes the following:
Discussion regarding your goals
Course options and fees
Scholarship eligibility
Enrolment and Visa processing assistance
Call +61 2 8964 5880 or email our office to arrange a discussion.
Find out more about student visas and different fields of study.