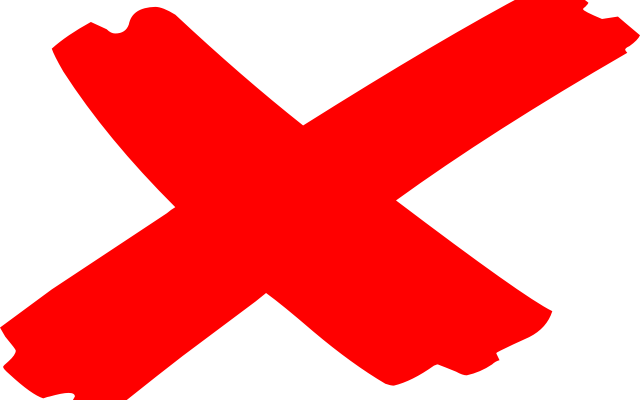 There are many questions and concerns relating to cancellation particularly for those who have lodged a permanent residency visa application or hold a student visa or 482 visa (previously known as the subclass 457).
Resignation from your current position (as the holder of a subclass 482 or 457) or quitting your studies as the holder of a student visa will subject you to visa cancellation. Before you decide to you leave your employer or study, it is important to be aware that serious complications may arise as explained below;
In the event your current visa is cancelled after lodging a permanent residency application, the Bridging Visa A (BVA) associated to the new visa you have applied for will also be cancelled.
If you held a BVA with work rights it will cease when your current visa is cancelled.
As a result of your current visa being cancelled and the associated bridging visa for your new application, you will remain without a visa, that is, unlawful.
An unlawful status for any period of time will affect general residency requirements for citizenship eligibility.
A history of cancellation or unlawfulness may also further create complications for any future visa applications in Australia
In order to legalise your status, an application for a BVE must be requested however work rights with a BVE may not be granted depending on circumstances.
The BVE does not carry travel authority and you will not be granted permission to travel outside Australia. If you really need to travel you can leave Australia however you will then need to apply for a visa to return back to Australia.
Additional conditions may be imposed on a BVE such as but not limited to compliance monitoring such as regular attendances in person at the Department.
In the case you leave your job whilst holding a 457 or 482 visa or your study whilst holding a student visa because you have decided to leave Australia ie to go back home to live, it is unlikely that you will have any issues for future visa applications in this case.
If you would like our office to handle these types of cases in addition to your primary application, an additional fee may apply
To ensure you obtain precise information for your specific situation please arrange an appointment with our Registered Migration Specialist. Our Migration Specialist will conduct a full migration assessment and advise which visa option or pathway is best for you. Find out more about what a full migration assessment involves.