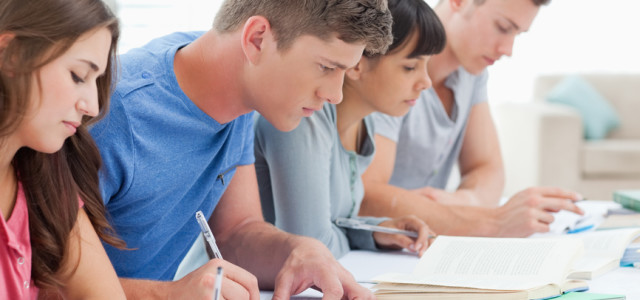 From 1 July 2016 the current SVP (Streamlined visa processing) and non SVP programs will be merged with the SSVF (simplified student visa framework).
The current student visa subclasses will no longer apply eg 570,571,572,573 etc. There will be one student visa subclass, the subclass 500. For student guardians, the sub class 590 will apply.
In order to maintain a quality education system, there will be some factors which will be considered eg. Education providers will be assessed based on quality of education and students will be assessed based on their country of passport including statistics related to immigration compliance records.
Sourced from SBS.com.au