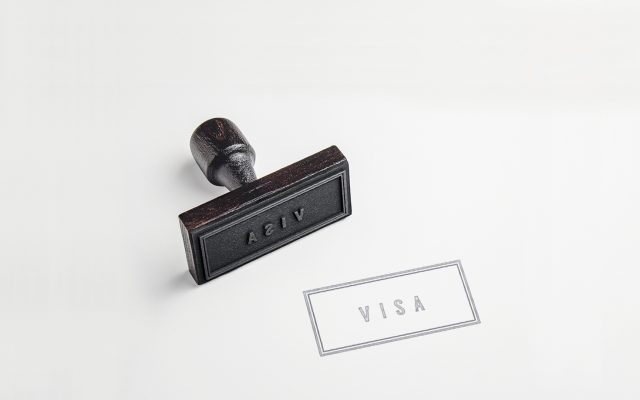 Did you know that over 100 different types of visas exist for entry to Australia?
We deal with a range of other visa types including tourist visas, family visas, training and research, business and investment visas and also refugee and humanitarian visas.
If you do not meet all criteria according to Australian Migration legislation, it may still be possible to obtain an Australian visa depending on your circumstances.
Australian Immigration laws change regularly, often several times per year therefore it is important for you to be aware of the most recent changes to migration legislation and how they may affect your situation. As registered Migration professionals, we receive instant updates from the Department of Immigration and Border Protection as well as migration industry representative bodies and associations. With our in-depth and up-to-date knowledge of Australian migration laws and requirements, we can provide you with professional support and assistance to help you with your visa application to ensure the best outcome for your personal situation. Just call us or email us to arrange an appointment with one of our specialists.