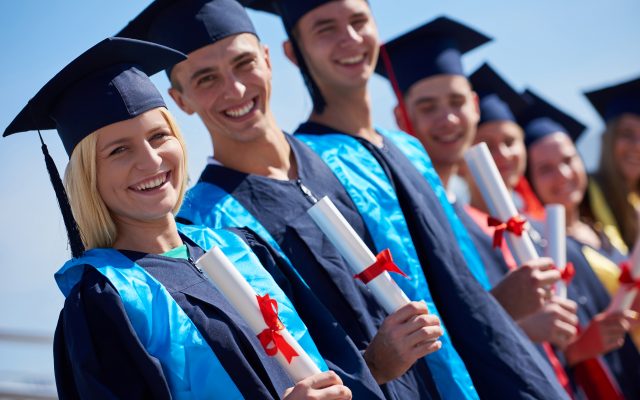 The Skilled Graduate Visa allows international students who have completed their study to live, work and study temporarily anywhere in Australia. This visa consists of two streams: the Graduate Work stream and the Post-Study Work stream.
The main requirements for this visa are as follows:
you must have studied for at least two academic years
you must have completed your study within the last 6 months
you must be less than 50 years of age
you must have skills and qualifications that meet the Australian standard for an occupation on the relevant skilled occupation list or have obtained an eligible qualification at a degree or postgraduate degree level
you must have an equivalent English IELTS score of 6 average with a minimum of 5 in each component *exemptions may apply in some cases
you must meet health and character requirements to apply for this visa
family members can be included in the application
A Temporary Graduate visa will allow you to work in Australia for 2 to 6 years depending on your field and level of study.
*Hong Kong or British National Overseas passport holders (Post-study Work and Graduate Work streams) may stay in Australia for five years on their first Temporary Graduate visa.
Many students apply for this visa to build work experience and work on requirements to meet apply for permanent residency or employer sponsorship.
Please note, if this application is not handled correctly your visa can be refused resulting in complications to stay in Australia or apply for another visa.
To ensure your application is handled correctly and to obtain precise information for your specific situation please arrange an assessment with our Registered Migration Specialist. Find out more about what a full migration assessment involves.