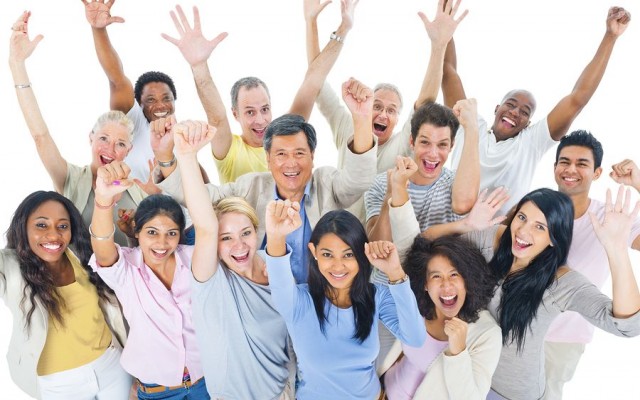 Who are International Friends and how did this community start?
International Friends is a multicultural community designed to bring people together of different cultures and nationalities, broaden awareness of cultural diversity and promote integration.
Let me tell you my story…
The International Friends community started when I first lived to Milan, Italy back in 2001. It was my dream to experience life in another country as I saw it as a fantastic opportunity to learn, grow, discover, experiment, invent and create a life full of invaluable experiences. In the beginning, I found it so hard living in a new country, not knowing anyone and trying to get used to a different lifestyle and mentality, mastering a new language and learning to see things in different ways. It was initially a lonely experience.
In order to overcome this problem I commenced placing small ads in a free international magazine for language exchange between english speakers and italian. I commenced arranging weekly meetings with approximately 5 people. I continued regular meetings and with time, I discovered that I had a large mailing list and that I was really passionate about meeting people of different cultures and helping others to settle in a new country. All of a sudden I found that I didn't have enough time for myself.
I then continued events throughout my experience in Milan and then Rome. Soon after I moved back to Australia I decided to continue my passion and started running events in Sydney. I did all this for pure fun!
A few years later, whilst spending too many hours in a large organisation and environment which did not value my personal qualities and abilities I knew I had to take control and redirect my energy by focusing on doing something more to help people of different cultures. With time I realised that helping people with immigration issues would suit my personality and natural abilities perfectly and so here we are today with my story!
Social events are now run regularly in Sydney and I also work as an Australian Immigration Specialists as part of a network of specialists to help migrants settle in Australia. As my work is based on a passion for cultural diversity and genuinely helping others to settle in a new country, all immigration and education services provided are based on my strong values of honesty and integrity.
The International Friends multicultural community in Sydney was created to provide a supportive social network to unite people and broaden awareness of different cultures. As we understand how life can be challenging as a migrant, international student or even as a local we run a range of events to promote inclusion and integration creating a closely connected community. Events include social drinks, cultural presentations, international dinners, personal and career development and more. The community provides a fantastic opportunity for people of all ages and backgrounds to develop valuable friendships, enhance the quality of life in Sydney and learn about the world at the same time.
Our community loves to learn about different cultural experiences. If you would like to share your story at one of our events or on our website please email me.
I look forward to meeting you and helping you enjoy your Australian experience!
~ Anna Maria Alba, Registered Australian Immigration Specialist
'Culture is the widening of the mind and of the spirit '-  Jawaharlal Nehru

'We may have different religions, different languages, different colored skin, but we all belong to one human race' ~ Kofi Annan

'We live now in a global village and we are in one single family. It's our responsibility to bring friendship and love from all different places around the world and to live together in peace' ~ Jackie Chan

'Cultural differences should not separate us from each other, but rather cultural diversity brings a collective strength that can benefit all of humanity' ~ Robert Alan