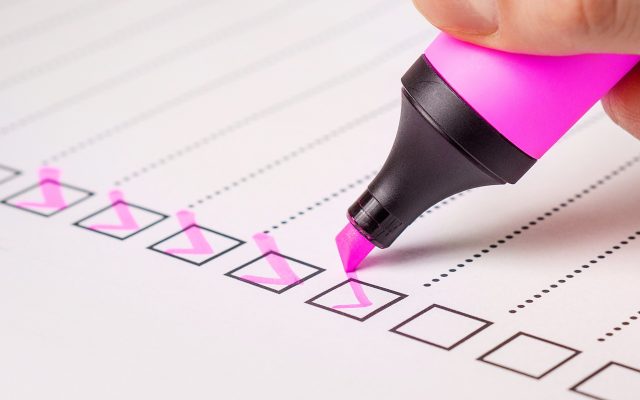 Important Update regarding Skilled Occupation lists
Skilled occupation lists have changed several times recently. Certain occupations have been added, removed and re-added to several occupation lists. There is no longer one single MLTSSL or STSOL list, in total, more than 15 skilled occupation lists exist and different lists apply for each visa subclass. For example, an occupation may appear on an MLTSSL list for one visa subclass however not for another. In addition, specific additional requirements apply for many occupations and requirements also depend on your specific situation.
More than ever before requirements and processes to obtain a visa have become more confusing for applicants. To ensure you obtain precise information for your specific situation based on updated migration laws please arrange a full migration assessment with one of our Immigration Specialists.
Read about what a full migration assessment involves.
We look forward to assisting you.