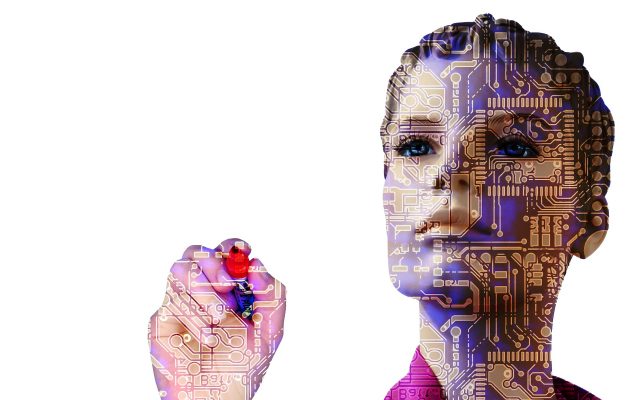 Click on the links below to find out more about minimum skill requirements for each occupation. Please note, depending on which visa you wish to apply for a skills assessment may be required. To ensure you obtain precise info regarding requirements please arrange an appointment for a full assessment with one of our Immigration Specialists.
Important Update regarding Skilled occupation lists
Skilled occupation lists have changed several times recently. Certain occupations have been added, removed and re-added to several occupation lists. There is no longer one single MLTSSL or STSOL list, different lists apply for each visa subclass. For example, an occupation may appear on an MLTSSL list for one visa subclass however not for another. In addition, specific additional requirements now apply to many occupations.
More than ever before requirements and processes to obtain a visa have become more confusing for applicants. To ensure you obtain precise information for your specific situation based on updated migration laws please arrange a full migration assessment with one of our Immigration Specialists.
Find out about what a full migration assessment involves.
We look forward to assisting you.
Occupation

ANZSCO Code

 

Engineering Manager
133211
Ship's Engineer
231212
Chemical Engineer
233111
Materials Engineer
233112
Civil Engineer
233211
Geotechnical Engineer
233212
Structural Engineer
233214
Transport Engineer
233215
Electrical Engineer
233311
Electronics Engineer
233411
Industrial Engineer
233511
Mechanical Engineer
233512
Production or Plant Engineer
233513
Aeronautical Engineer
233911
Agricultural Engineer
233912
Biomedical Engineer
233913
Engineering Technologist
233914
Environmental Engineer
233915
Naval Architect
233916
ICT business Analyst
261111
Systems Analyst
261112
Analyst Programmer
261311
Developer Programmer
261312
Software Engineer
261313
Computer Network and Systems Engineer
263111
Telecommunications Engineer
263311
Telecommunications Network Engineer
263312
Civil Engineering Draftsperson
312211
Civil Engineering Technician
312212
Electrical Engineering Draftsperson
312311
Electrical Engineering Technician
312312
Telecommunications Field Engineer
313212
Telecommunications Network Planner
313213
Telecommunications Technical Officer or Technologist
313214