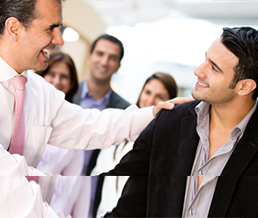 Activity done by AUSTRALIAN IMMIGRATION SPECIALISTS.
Activity are:
College admission consulting.
Assist students with consulting specialties that include activity in college admission.
Help student attain goals and solve problems.
Assisting particular kinds of students or particular educational needs.
Provide advising services for college students seeking admission to graduate school.

Create and update training databases and curriculum.
Follow curriculum to train target audiences virtually and in person.
Obtain and analyze feedback and performance data through a variety of mechanisms.
Learn new materials and develop curriculum to teach the information to a variety of audiences.
Act as internal consultant to troubleshoot and resolve training problems.