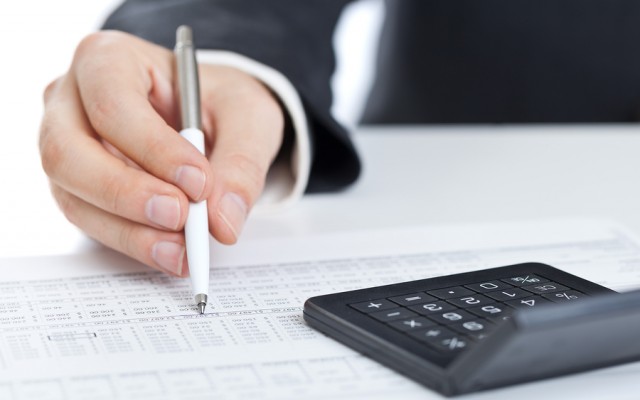 Immigration budget highlights for 2015-2016 include the following:
Students
The number of international students in Australia is set to increase from 88,200 in 2014 to 139,300 in 2017-18, following the introduction of new visa streamlining measures and post-study work arrangements.
457 visas
– $3.7 million will be provided over four years to implement recommendations from the Independent Review into the Integrity of the Temporary Work (skilled) visa (subclass 457) programme. This funding will also be used towards the investigation of 457 sponsors to determine whether they are complying with their sponsorship obligations.
Working Holiday visas
Working Holiday visa holders no longer be eligible for the tax free threshold on earnings and will pay 32.5% tax from the first dollar earned.
Indian citizens
Free trade agreement with India will be established opening the possibility of Working Holiday Visas for Indian nationals.