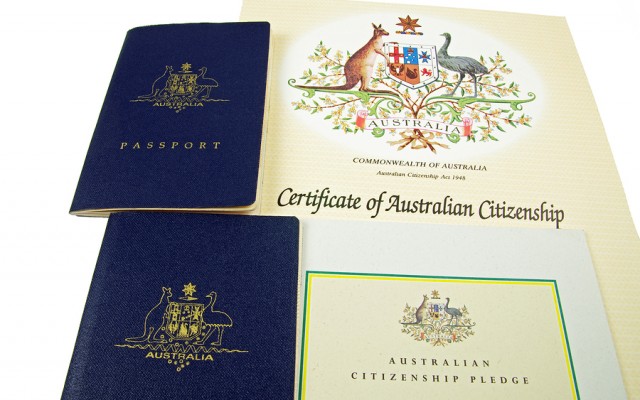 Temporary Work Skilled visa (subclass 457)
The 457 visa allows a skilled worker to live and work in Australia in their nominated skilled occupation for an approved sponsoring employer for up to four years.
The following changes have been confirmed.
The Government:
-will accept other English tests apart from IELTS – English as a Foreign Language internet – based test (TOEFL IBT), Pearson Test of English (PTE); and Cambridge English Advanced (CAE) test (conducted on or after 1 January 2015);
-will accept an overall test score of 5.0 with minimum scores of 4.5 for each test component (reading, writing, speaking and listening); and
-will grant an exemption when an applicant can provide evidence of five cumulative years of study in English at the secondary or tertiary level, rather than proof of five years consecutive secondary or tertiary study in English.
-has extended the term of standard business sponsorship to 5 years commencing from the date of approval.
-has extended the sponsorship period for start-up businesses from twelve (12) months to eighteen (18) months.
-has reduced the market salary exemption threshold from $250,000 to $180,000, this is now in line with the marginal tax rate
-has extended the period for sponsors to inform the department of changes from 10 working days to 28 calendar days