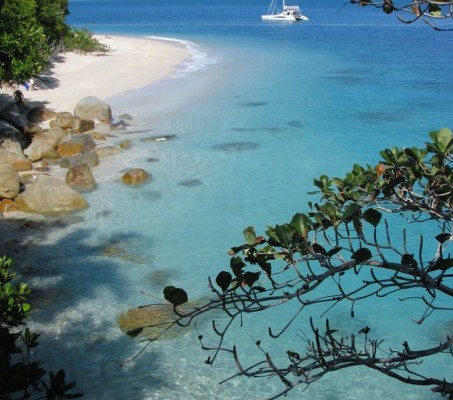 Immigration SA (South Australia) has published their occupation lists before all other states which is shown below:
All ICT occupations are available for sponsorship.
Registered Nurses/ Enrolled Nurses are available for sponsorship.
Mining and Oil & Gas occupations are not on the list.
Some changes in English requirement as Engineering occupations – Competent Plus English (or an overall score of Proficient i.e. IELTS 7 overall) is required.
Applicants gaining 80 points or higher in the Skillselect pool can now access the Supplementary Skilled List.
ACT (Canberra) will most probably announce their occupation list in August 2015.
Few changes made to the SOL and CSOL list are given below:
Dentists, dental expert and Urban & Regional Planners are removed from the SOL and moved to the CSOL – so these occupations now require state sponsorship.
Cabinetmaker and Panelbeater are removed from the CSOL and moved to the SOL – so no need of state sponsorship for these occupations.
Primary School Teacher is removed from the CSOL.
Austrade becomes a Nominator for the Significant Investor Visa (SIV).