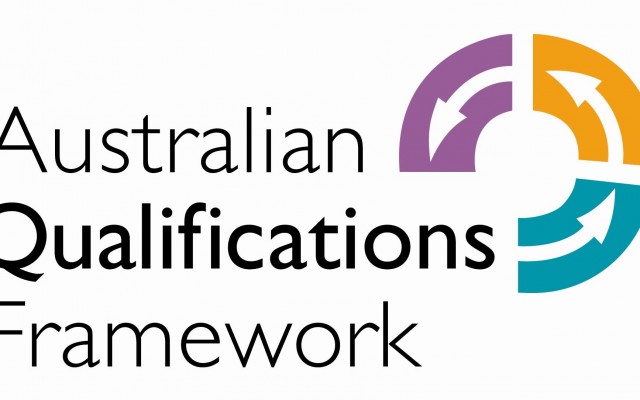 If you have employment experience, you may be eligible for Recognition of Prior Learning to obtain an Australian qualification up to Diploma level. An RPL assessment is based on the skills and knowledge you have gained through work and life experiences.
This means that whether you are in Australia or outside Australia you may be able to obtain Australian certification without having to study at all. RPL can help you in the following situations:
obtain an Australian qualification to meet the requirement to apply for a visa
receive credit to transfer to further Australian study so that your study period can be shortened
obtain a licence for your occupation
improve employment prospects
To find out what type of qualification is applicable to your situation to meet the requirements for a visa, contact us for a full assessment of your options.