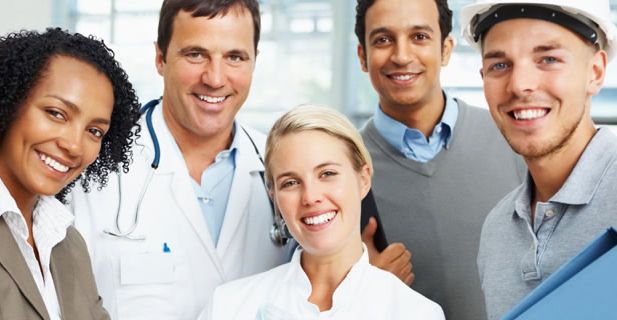 Based on the original article from the Digital Journal
4 March 2014
It's an exciting time to migrate Australia as the need for skilled workers is rising across Australia. With a healthy and strong economy the country is experiencing construction booms and is struggling to find skilled workers in Australia.
The federal government has been urged to increase the intake for skilled workers. Chief Executive for The Australian Industry Group (Ai Group) Innes Willox, said, "While upskilling our current workforce remains a priority, a larger skilled migration program will be necessary to manage the current situation and to assist in smoothing the path to future growth."
Skills shortages include the mining industry, engineering, infrastructure and health. With a strong property market further shortages will arise in residential and commercial construction as the year progresses. The need for engineering skills is appearing – particularly in oil and gas, rail projects, and mining.
According to the Australian Workforce and Productivity Agency Australia will need 2.8m workers with 'higher-skilled qualifications' by 2025. It is difficult to reach this goal with small native population therefore a greater intake of migrants will be required.
Scott Morrison, Australia's Minister for Immigration, said in January that skilled workers "have the lowest rate of unemployment and the strongest English skills – key drivers of successful integration into society". Those keen to start a new life in Australia, taking advantage of the weather, high standards of living and improved employment prospects, should certainly consider furthering their visa applications and strike while the iron is hot."
Dani Malone, Communications and Media Manager for The Migration Institute of Australia, close partner of Anglo Pacific, agrees, "It's an exciting time to migrate to Australia. A new Government has been at the helm since September 2013 and is actively encouraging and supporting the migration of skilled individuals and families to the land down under. Of the 190,000 places allocated, the vast majority, 128,550, are reserved for skilled migrants and there are a further 60,885 places for family migrants who are sponsored by family members already in Australia."
Do you qualify for a skilled visa?  Just call or email us to arrange an appointment with one of our specialists.